Savannah CRM for Sales Professionals
Your community is often the first contact your prospective customers will have with you, your product or your company. But these interactions are usually invisible to you when you begin reaching out to them.
Savannah is a top of funnel (TOFU) CRM that compliments your traditional bottom of funnel (BOFU) CRM like Salesforce. It automatically gathers information from the interactions your customers or prospects are having in your community, and builds up a company profile for you.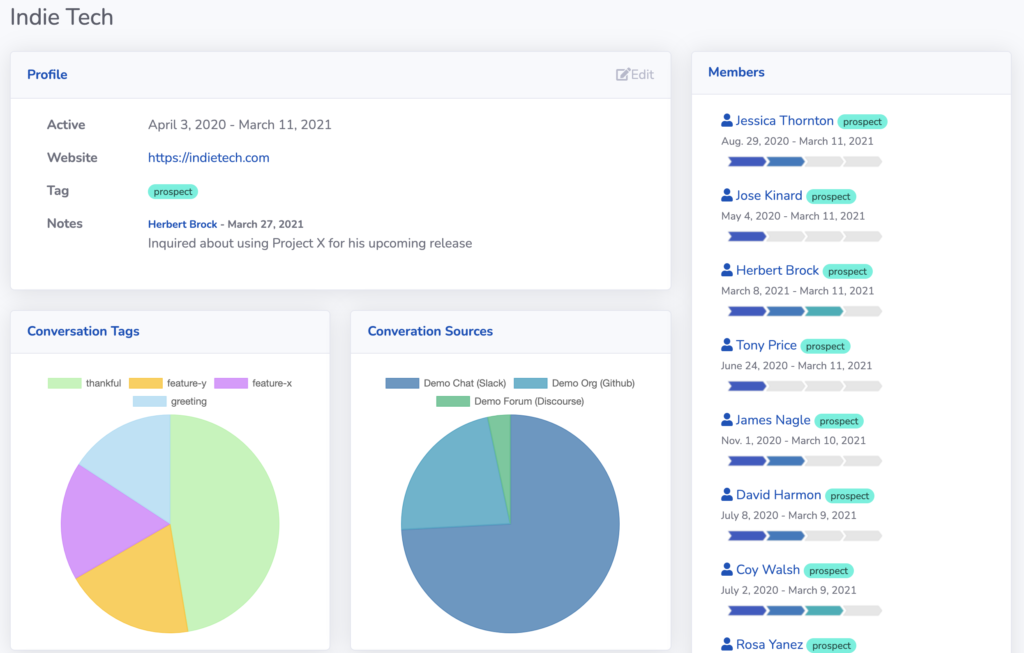 See which companies are the most active in your community, and more importantly whether their engagement is growing or declining.

Qualify leads based on their involvement and interactions with your community, what topics or segments they are most interested in, and the notes your community managers have made about them.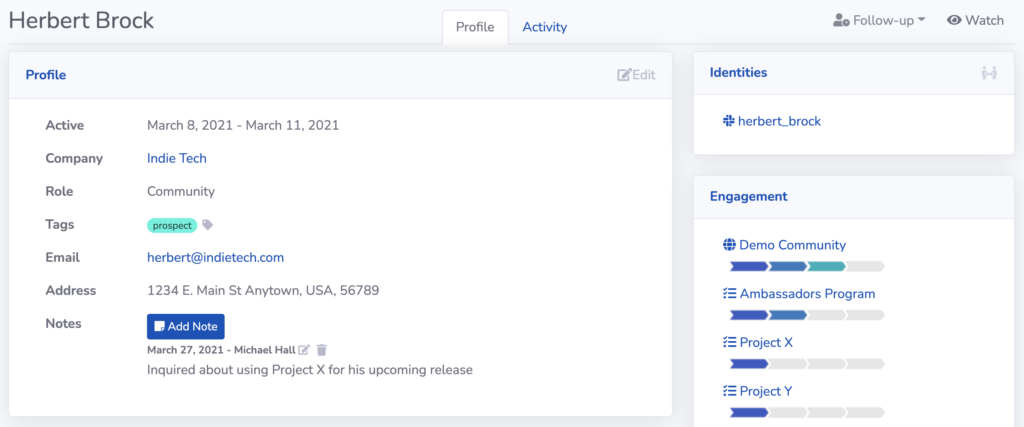 Need an introduction? Savannah CRM can tell you who your lead has been in contact with the most, or most recently, so you don't need to cold-email them.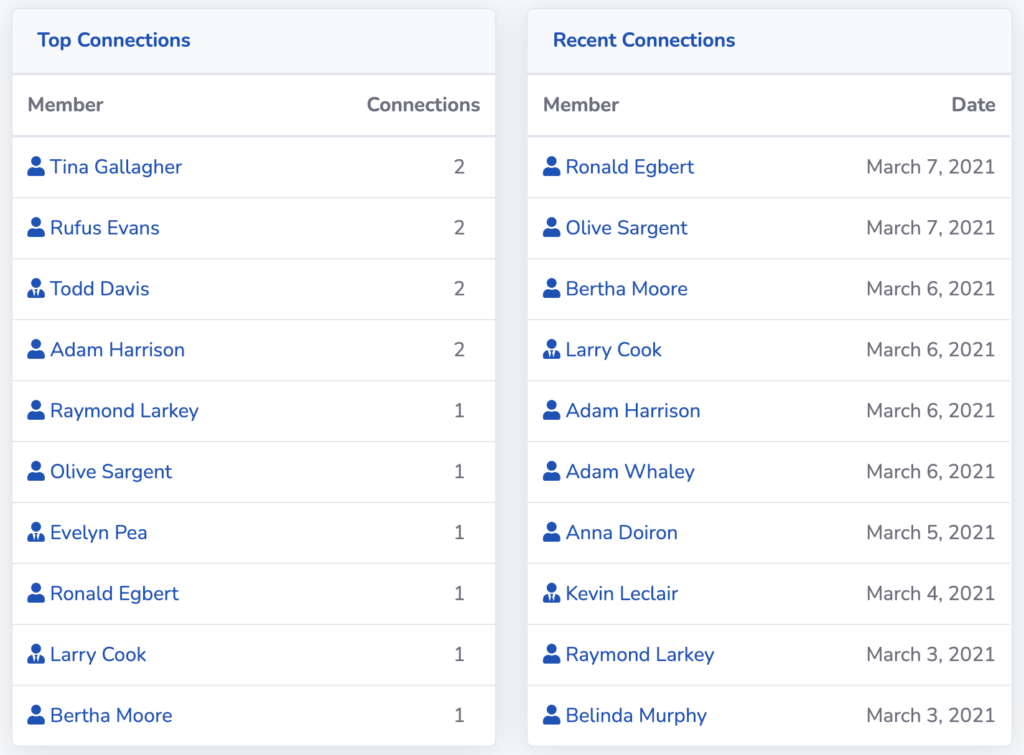 As new companies start to be involved in your community, Savannah CRM will let you know about them so you can start tracking their activity.