Savannah CRM for Community Managers
Community Managers have a difficult job, they must be actively involved all parts of their community, engaging one-on-one with members spread across many different platforms, building up and nurturing relationships and encouraging contributions.
Savannah CRM is your Community Relationship Manager, with the tools you need to keep up with all of your members, wherever they are active. Build better relationships by keeping track of their individual interests, scheduling follow-ups or check-ins, and identify who your leaders are.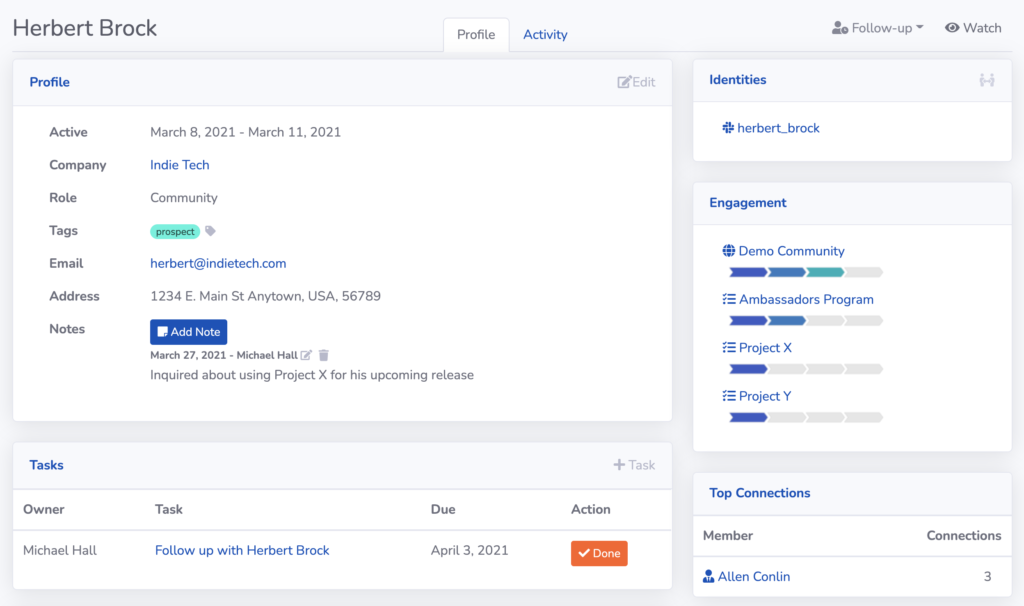 Savannah CRM provides powerful Member Profiles, automatically built from their activity in your community and enriched by you.
Gain powerful insights about your community's health and automated recommendations for how to make it better. Spot trends that your members are talking about, and get informed about new topics that are gaining interest.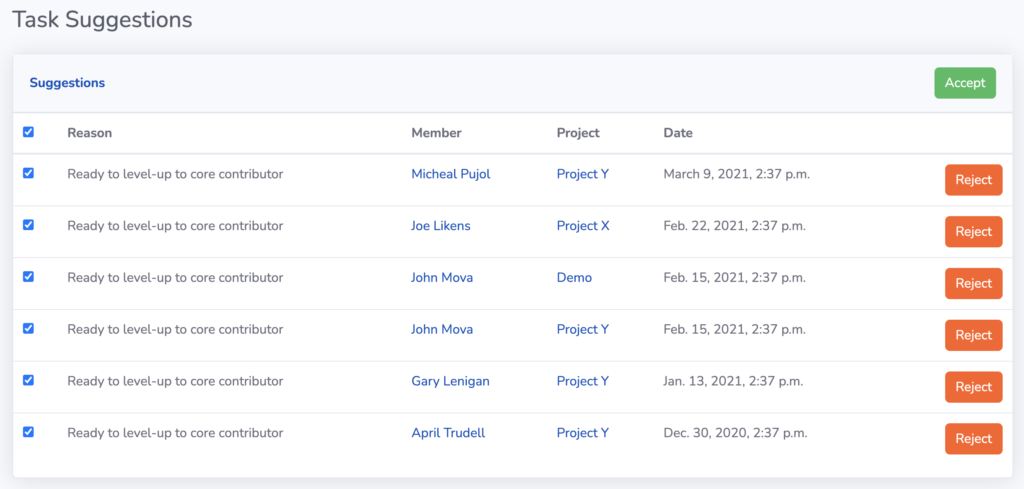 Show the impact and value of your community on company goals to get buy-in and engagement from across departments. Showing what your community contributes back is often one of the hardest tasks for community professionals, Savannah CRM does it for you by combining and distilling all of your activity information regular reports.