Savannah gives you access to all of your Members, regardless of what platform they come from, with a unified Member directory.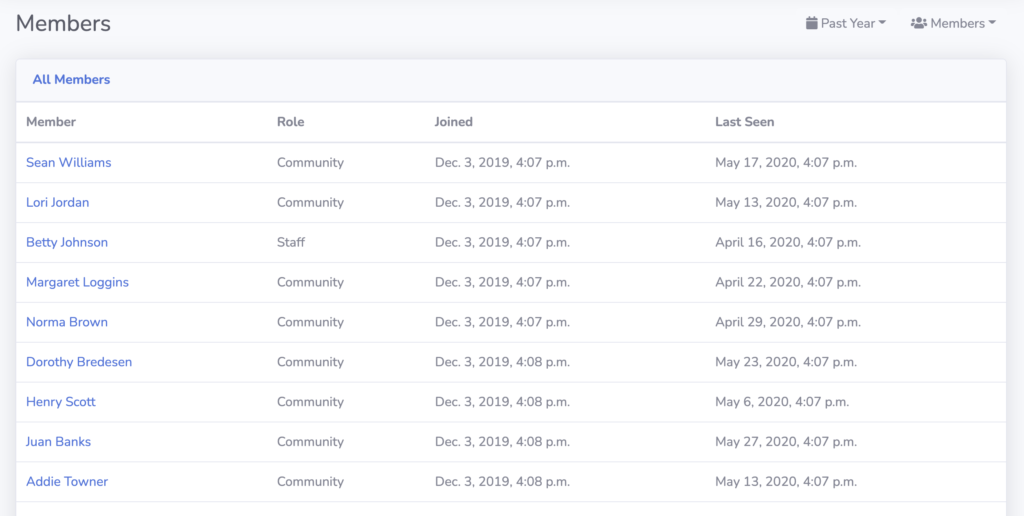 Use the Member Search field at the top of every screen to quickly find the person you are looking for. You can search by name, email address or Notes that you've left on the member.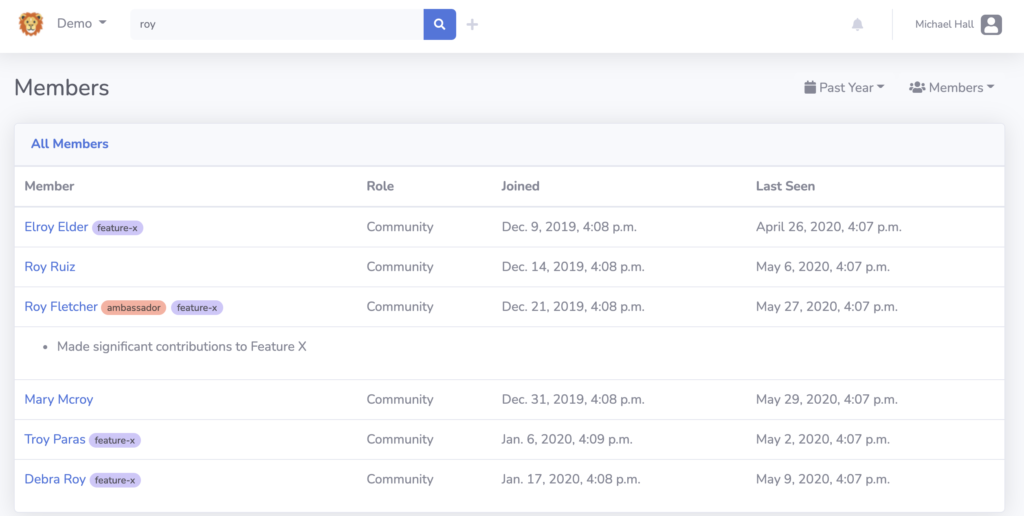 Filter your list by a Members Role or Tag to get just a list of just the people you're looking for.