Savannah CRM provides a huge amount of insights and information to community managers about their community's activities, interests and leaders. Now we're making it easier than ever for community managers to share that information with a wider audience!

If you see this "Share" button at the top of any page, just to the right of the filter buttons, that means you can create a new Shared Dashboard for that page.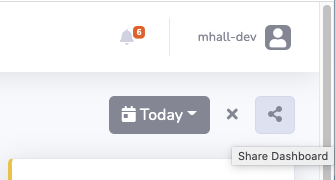 Before making your new dashboard public, Savannah will ask you how much information you want to share, and whether the dashboard should be pinned to a moment in time, or always show the most recent data.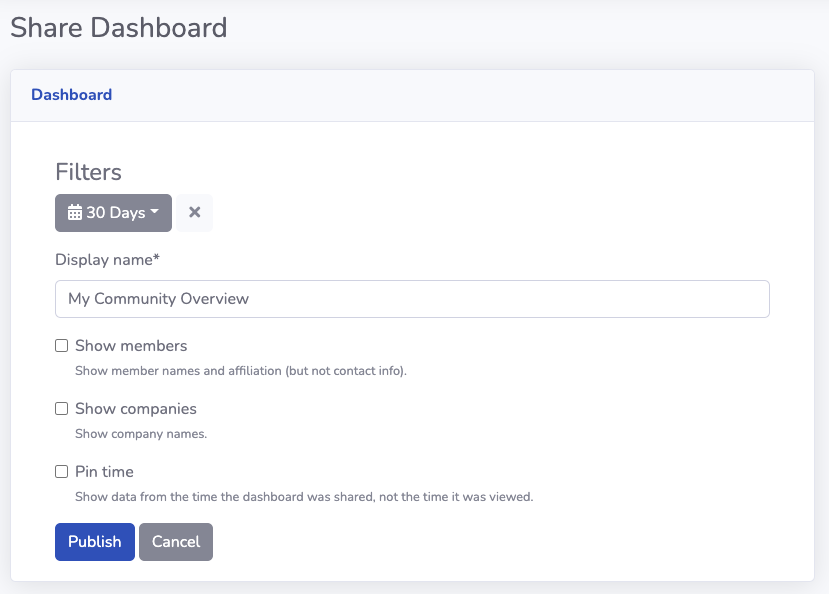 Your dashboard will use the same filters you had on when you create it, so once you've got a view with the data you want to share, you can make a new Shared Dashboard for it with just a click of a button!

You can see Savannah's own dashboard here to see what they look like. Then start using them for your own community by signing up today!